Welcome to Township Dental Centre! It is our our pleasure and privilege to serve the Murrayville, Langley community with caring and personalized dental care for years to come. Visit our modern facility and professionally trained staff for your family's dental care needs. We look forward to meeting you.
Dr. Vik Boparai DMD
General Dentist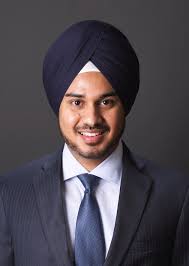 Dr. Boparai graduated in 2008 with a Bachelor of Dental Surgery degree. He then went on to earn his Doctorate in Dental Medicine Degree from University of British Columbia.
Dr. Boparai grew up in Delta, BC, and moved to Saskatchewan after graduation, where he worked in a rural practice which service wide area with no other dental provider in near vicinity, this opportunity had trained him to practice wide scope of dentistry with calm and confidence in his skills.
Dr. Boparai enjoys dentistry that uniquely combines artistry, science and quality patient interaction. He strives to create a comfortable environment and positive experience for every patient, and he finds it incredibly rewarding to provide patients with a healthy beautiful smile that they are excited to show off.
Dr. Boparai is dedicated to providing the best care possible to his patients. He actively enrolls in continuing education courses to advance his knowledge in the field of dental anaesthesiology, and smile aesthetics. He is a Certified Invisalign provider.
Dr.Boparai has special interest in Dental Implantlogy. He has completed a Implant program from Bites Institute and travels extensively across North America to take courses from Dental Implant Pioneers . Further he is a active member of local implant study club. He is interested in keeping himself updated in the rapidly emerging field of Dental Implants, at present he is actively pursuing Guided surgery to achieve best possible result and least invasive process.
When Dr. Boparai isn't helping his patients, he and his wife, Simran enjoys travelling, reading, cooking and spending time with his English BullDog, "Chubby".
Simran
Registered Dental Hygienist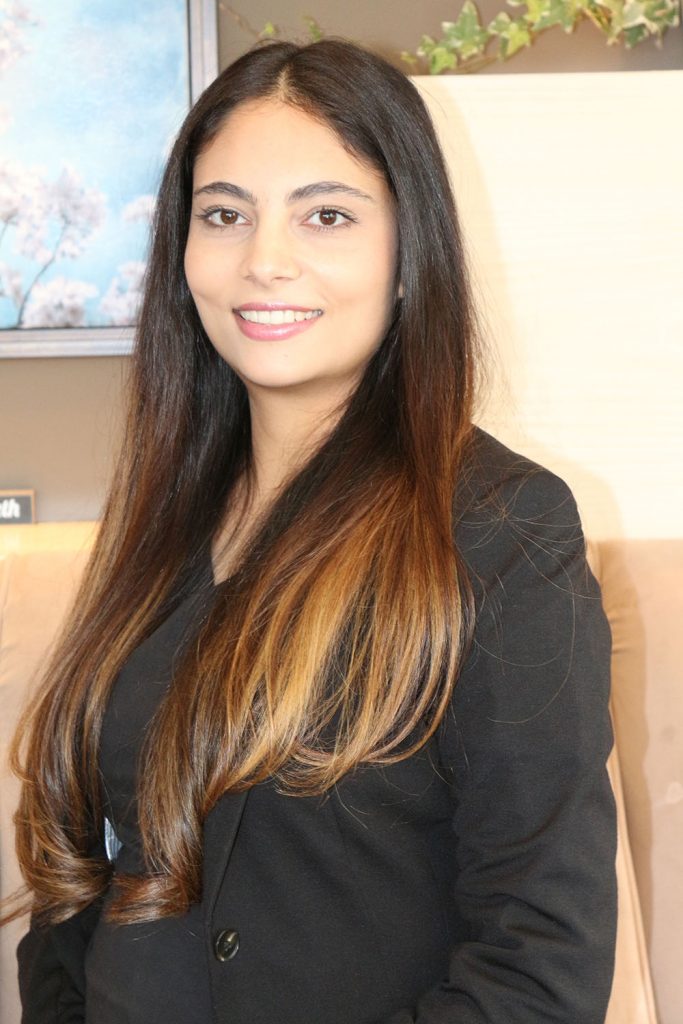 Simran brings over five years of experience of working in the dental industry. Starting at the front desk to getting her certification as a Dental Assistant to managing dental offices and finally obtaining her Diploma in Dental Hygiene in 2017. She graduated with High honours and was the recipient of the Clinical Excellence Award for demonstrating outstanding clinical skills.
She is committed to providing a very high standard of gentle yet thorough care. She is most interested in educating people to meet their oral health goals and tailor her approach for each individual. She enjoys getting to know her patients and establishes friendly, supportive outgoing relationship with them.
In the office you can find her helping the front desk to assisting the dentist and doing dental hygiene. She fits in all roles as needed!
Township Dental Centre is proudly owned by Dr. Vik Boparai.